My original passion in business was entrepreneurship. I've always loved starting businesses and creating opportunities. It wasn't long until I found a specific passion for data and analytics. I was just coming into my career when "BIG DATA" was all people were talking about even when they really weren't.
My first successful startup I joined, Quizzle.com, was truly a data heavy company. I got thrown into the deep end of the pool right away. I was on the business intelligence and growth team that helped the company get acquired by Bankrate, Inc. Since then I've been in and out of various startups and online business as a growth guy helping companies make the most out of their data. A few companies I've had the pleasure of working with are CreditCards.com, InsuranceQuotes.com, FarmLogs.com, Mother.ly, LunarWireless.com!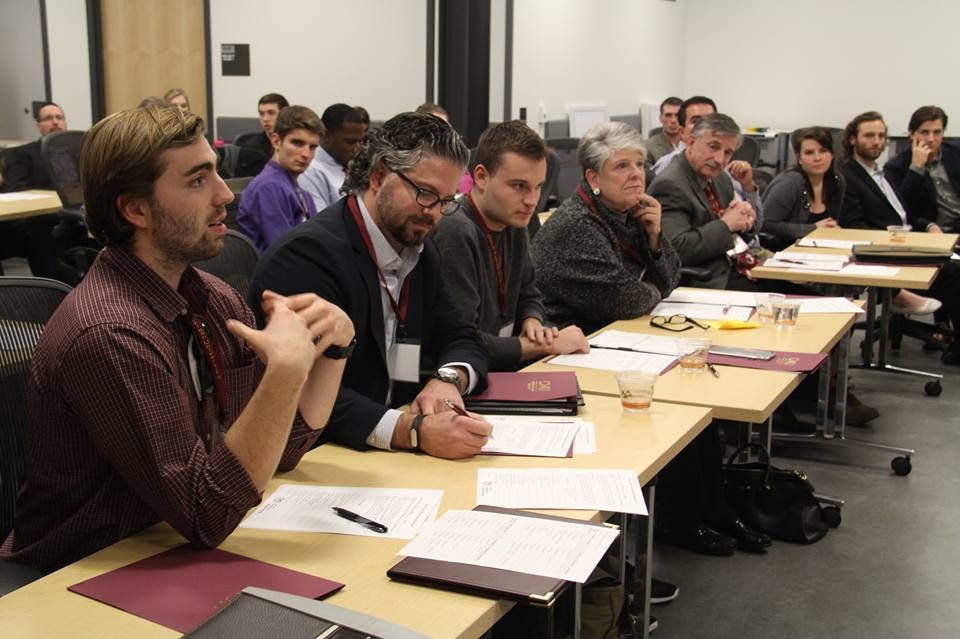 Central Michigan New Venture Competition
When I was in college I used to compete in the Central Michigan University New Venture Competition, and had some success with a few of my fellow classmates. We took home awards like Best Technology Venture and Best Overall Pitch for our startup.
Today as an alumni I love going back to the annual event and participating as a judge, speaker and mentor to student teams.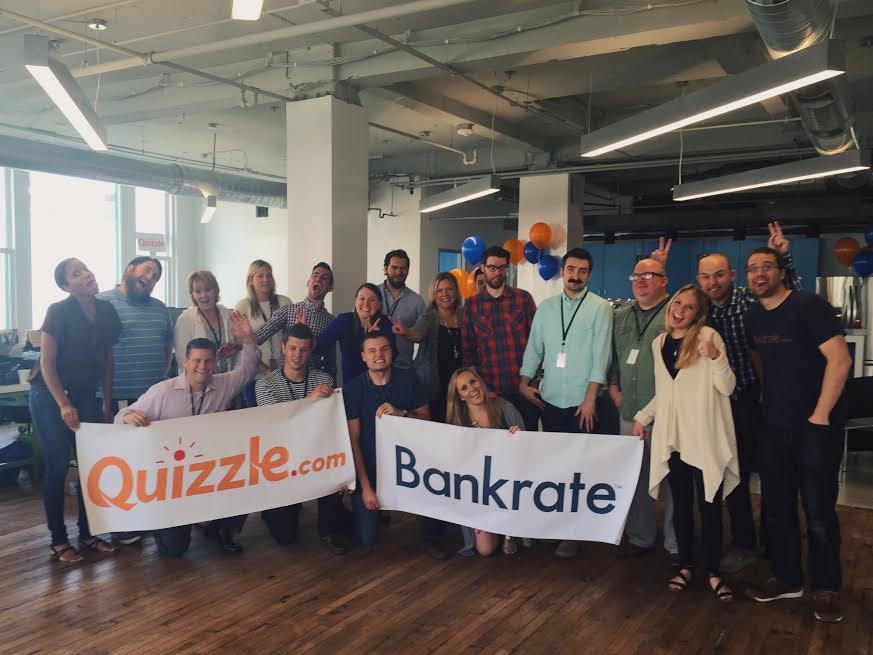 Quizzle.com Acquired by Bakrate, Inc.
It was an exciting point in my career to go through an acquisition. The ups and downs of the due diligence, negotiations and long hours leading up to the sale was well worth it after being adopted into a great company like Bankrate where our team then continued to build out some great products for the corporation.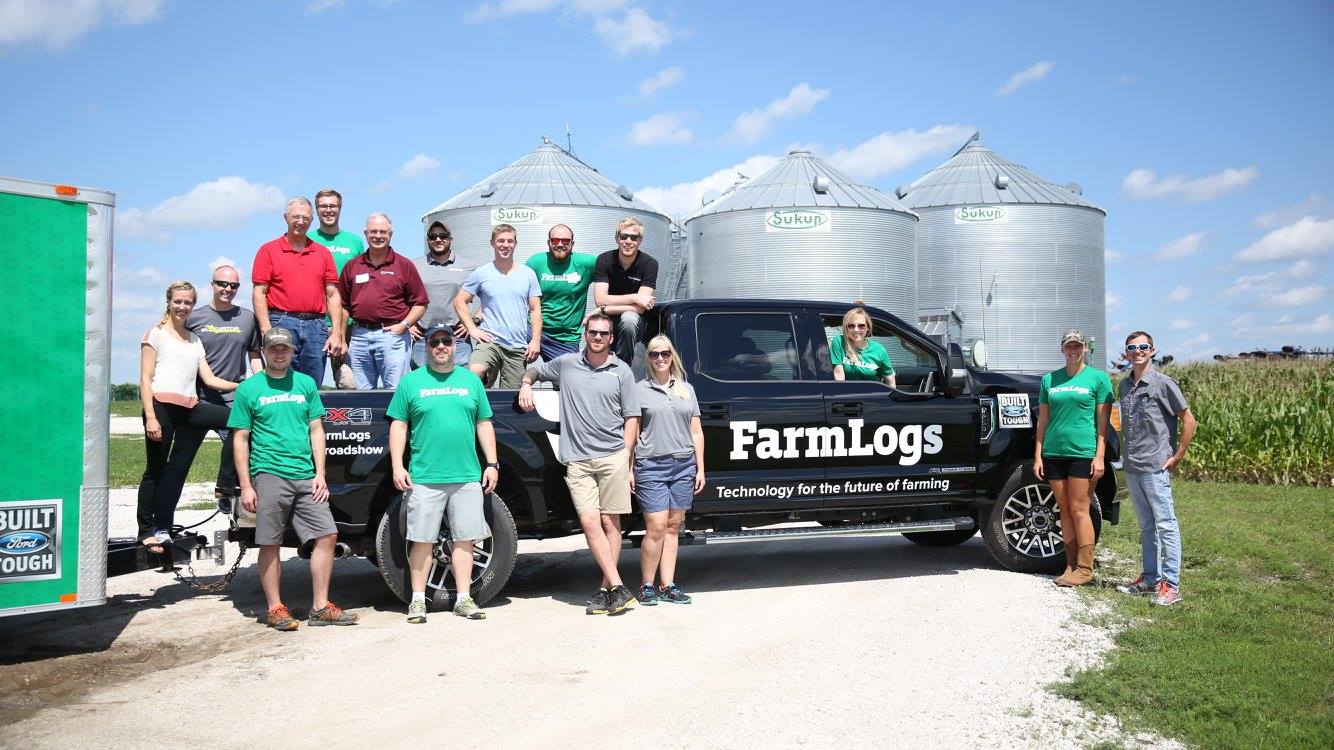 You'd think as a startup and growth guy that I'd spend most of my time on the West or East coast. Well don't forget about the Midwest, or more specifically the "Corn Belt". I joined a Y Combinator startup, FarmLogs, and our core users were located in the Midwest and I had such a great time going directly to many of their farms to learn about how they used our product and collect feedback.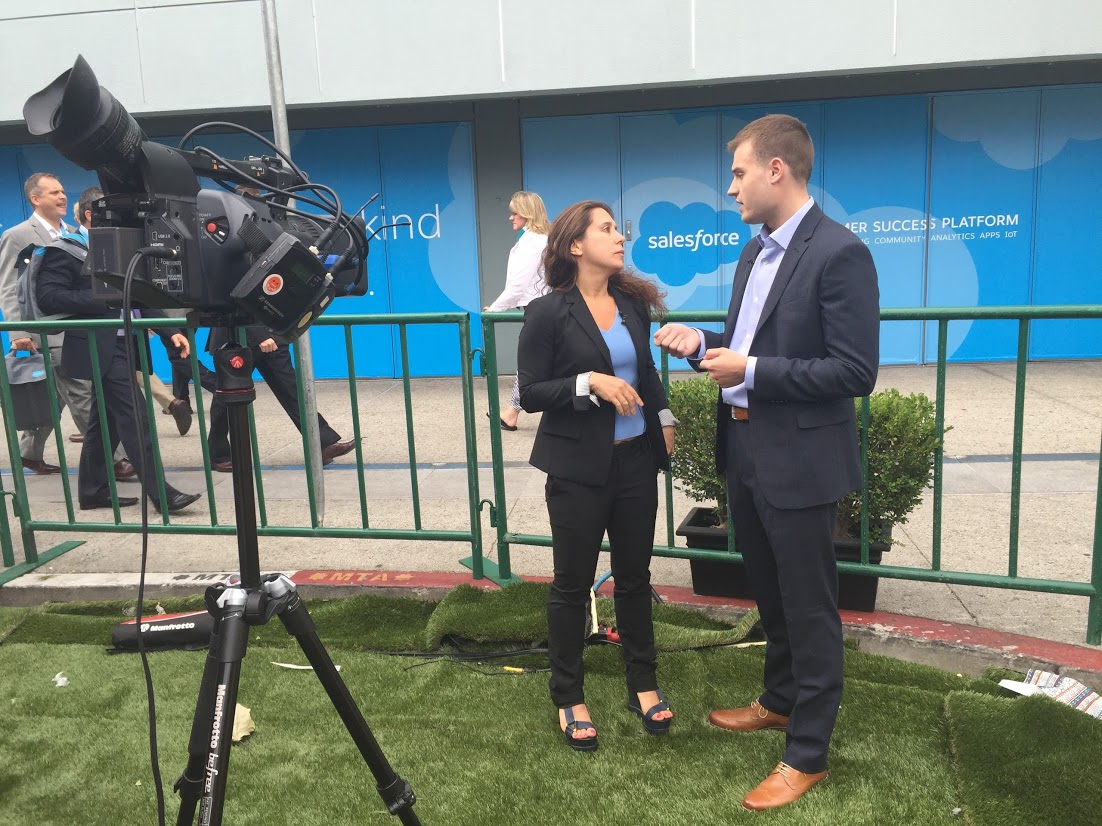 Every now and then I get invited to speak at conferences on the topics of analytics, and growth marketing. The largest and most fun venue yet was the 2015 Dreamforce conference by Salesforce. The event took over downtown San Francisco.
Detroit has a growing startup and tech ecosystem with some unique hidden gems. This photo here is in the basement of the renovated 125 year old Chrysler House building where we are standing in front of an old bank vault that was turned into a meeting room. The team I am with is in the consumer finance market, but who'd think we would end up having meetings in places like this?